Черни Аманда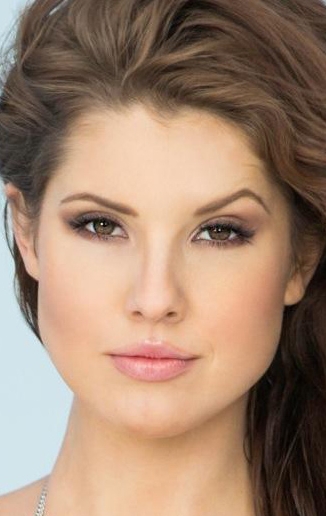 I want all of #teamcerny to be able to live these travel goals in this video! So Go to www.skyhour.com/Amanda to get a free hour of flight ((US ONLY for now and expanding soon )) but if you want to enter the competition for winning one of 12 free round trip flights which is a GLOBAL competition, not just US, simply follow @skyhour on instagram and boom! That's it! Announcing winners on January 31st on skyhour's instagram❤️❤️❤️❤️💋 Spread the word to your loved ones xo
Time flies. Make every second count at skyhour.com/timeflies
Amanda Cerny поделился(-ась) публикацией Skyhour.
Давайте это обсудим, оставляйте комментарии
Черни Аманда биография:
Актриса и популярная блогерша из США.